Esseillon Barrier - Fort Marie-Christine



Inspired by both Montalembert and the later engineer Carnot, this fort's design is a multi-story polygonal structure surrounded by an exterior line with two small forts serving as bastions. The fort's garrison was 150 men.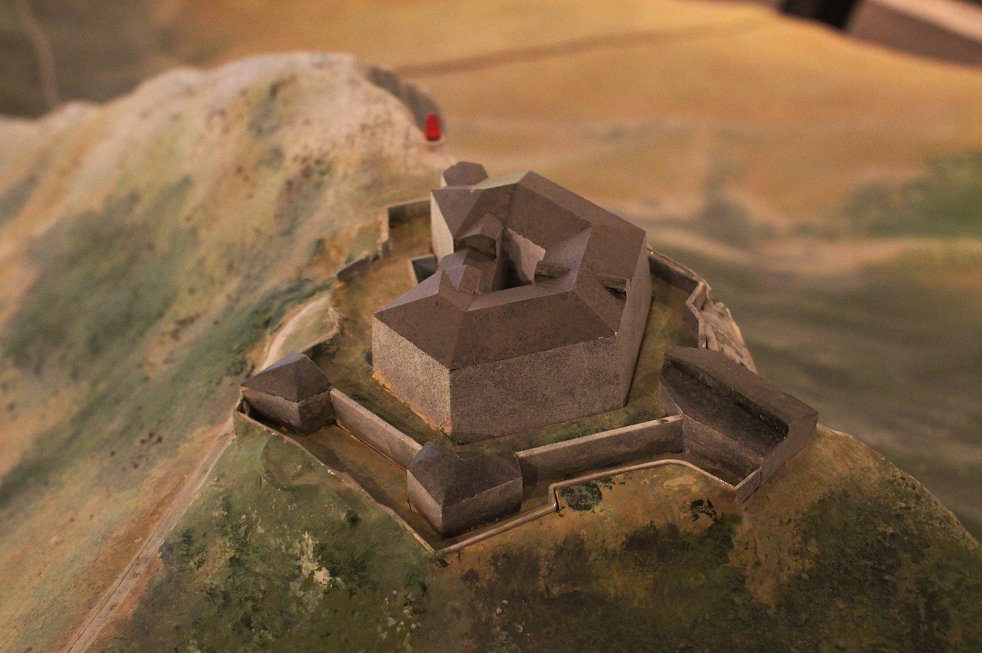 Fort Marie-Christine Model



View From North



---

Entrance on Eastern Side
---


Western Side Facing Cliffs
---





Northern Side



Note small bastions


---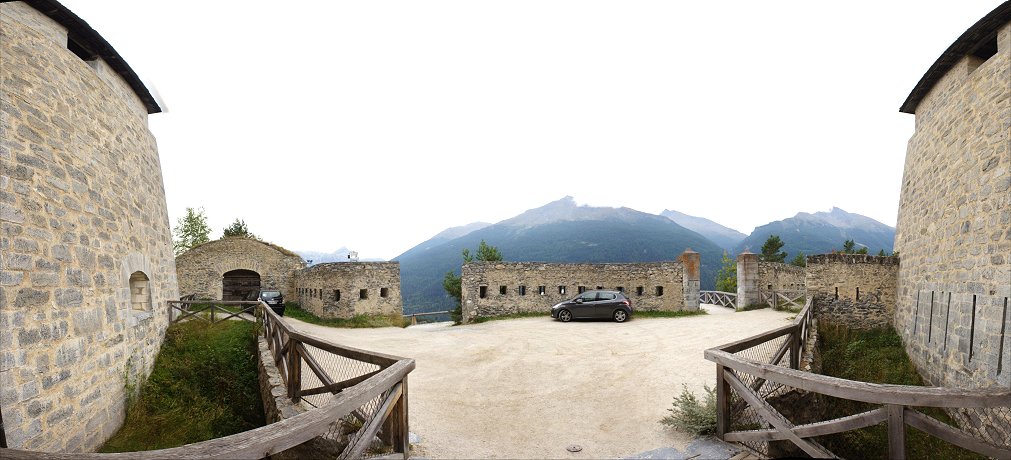 View From Entrance
---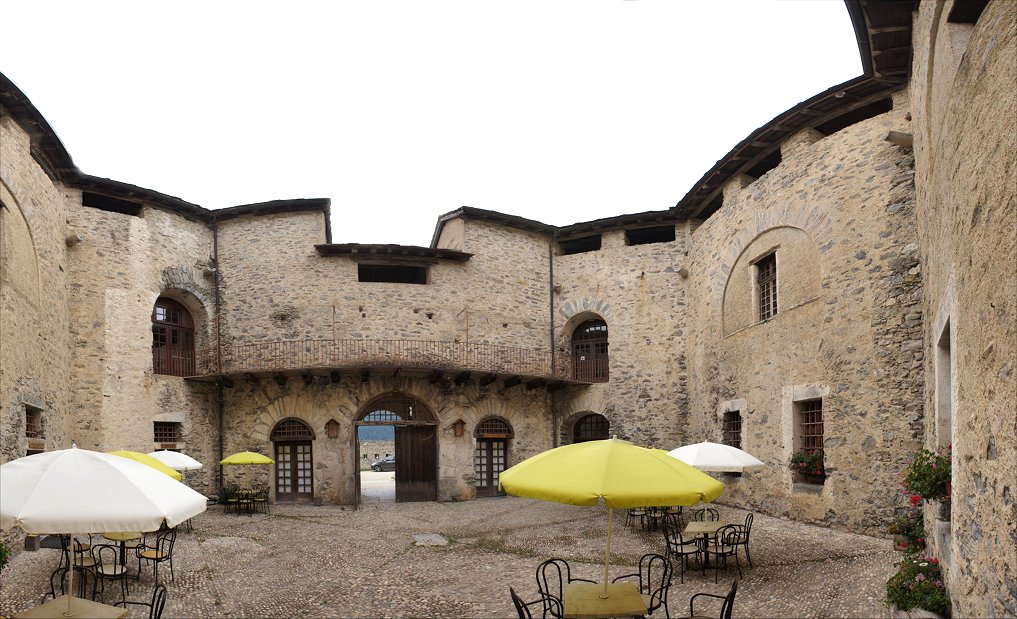 With all the snow in the Alps, the men were grateful for rooves. In a siege, however, the roof could be removed and mortars installed.


---

Copyright 2015, John Hamill


---