The Savoy town of Montmelian was strategically important ground. To the west of Montmelian was a valley linking the one time capital of Savoy, Chambery, to the north, with the French town of Grenoble to the south. The Isere River valley extends to the east of Montmelian up into the Alps and is joined by the Arc River valley at Conflans near modern day Albertville. Mont Cenis and Petit St Bernard are up these valleys.

Fortifications existed at Montmelian by 1030. From 1560 to 1570, defenses were modified to deal with gunpowder artillery. On high ground overlooking the town was the citadel, and by the late 17th century the citadel was formidable, one of the strongest in Europe. The town of Montmelian was surrounded by town walls. In 1705, the French army captured Montmelian, and on the advice of Vauban, the defenses were destroyed. This, combined with the earlier French capture of Fort Barraux, was a great blow to Savoyard power in the area.





Site of the Citadel
---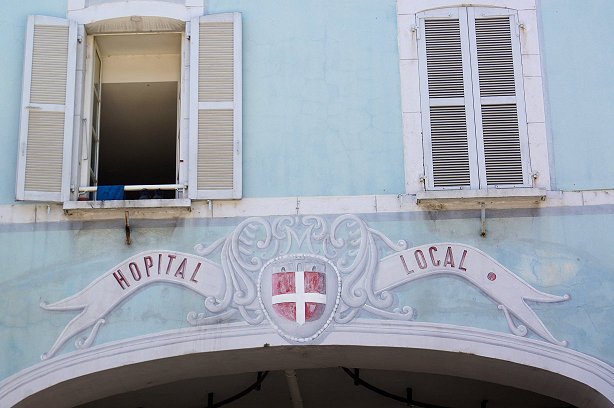 ---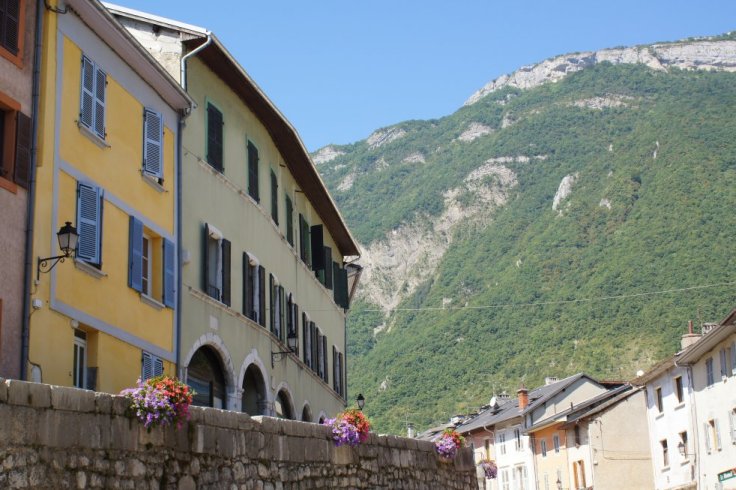 ---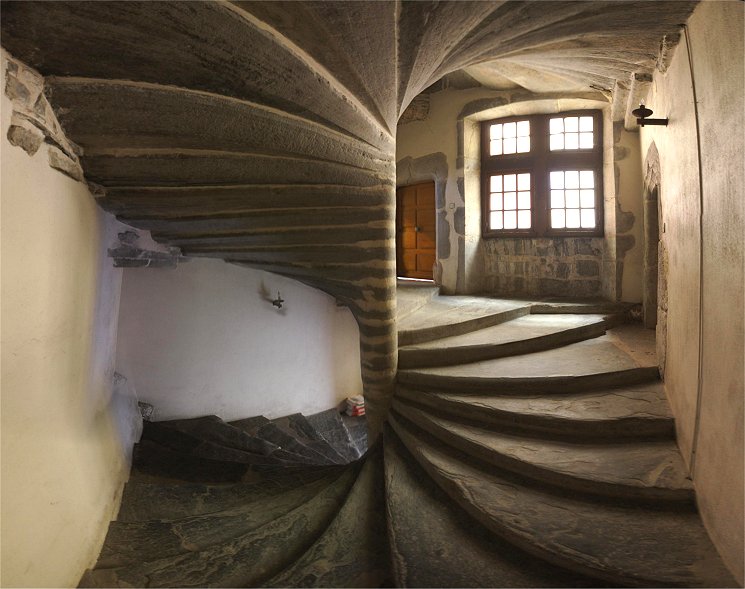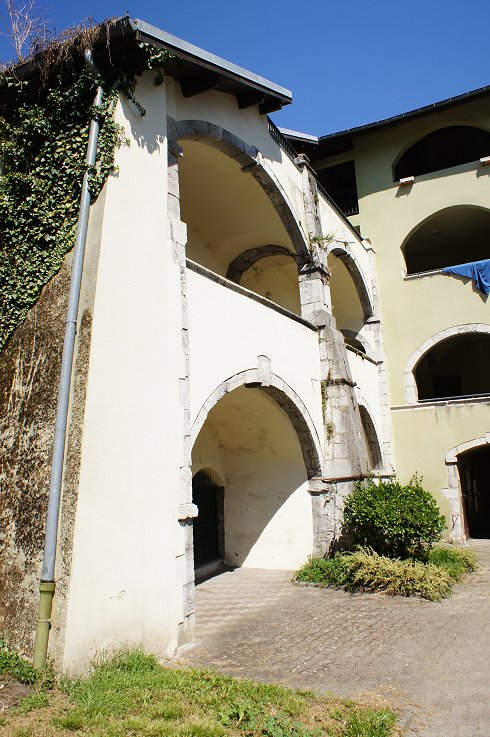 Architecture in Montmelian is unique to the area.


---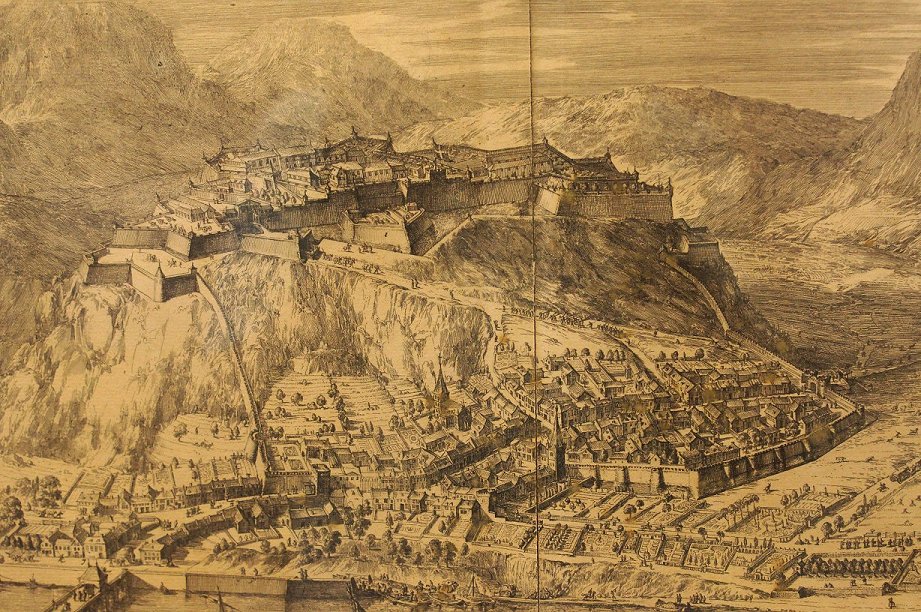 ---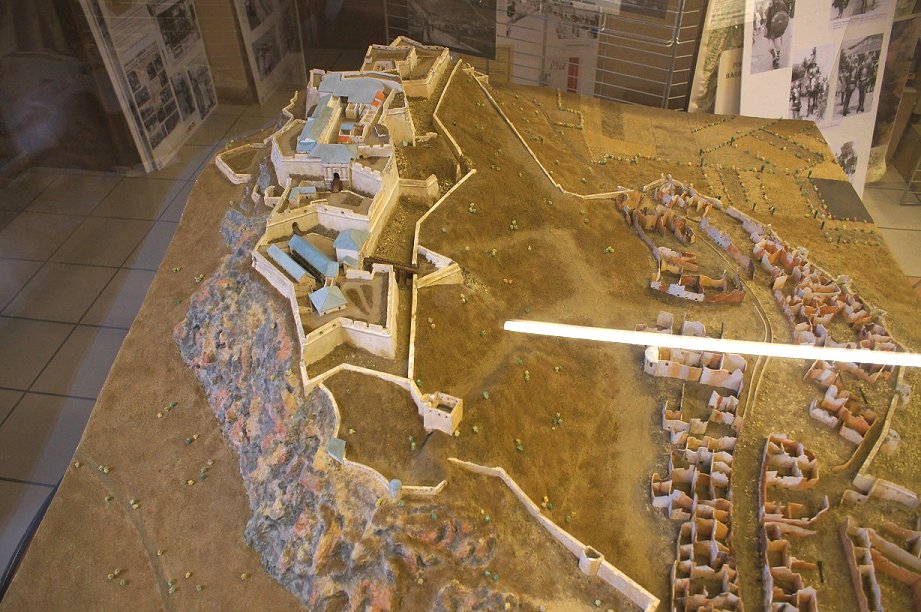 A model of the defenses is in a museum in town - unfortunate one with very limited hours.


---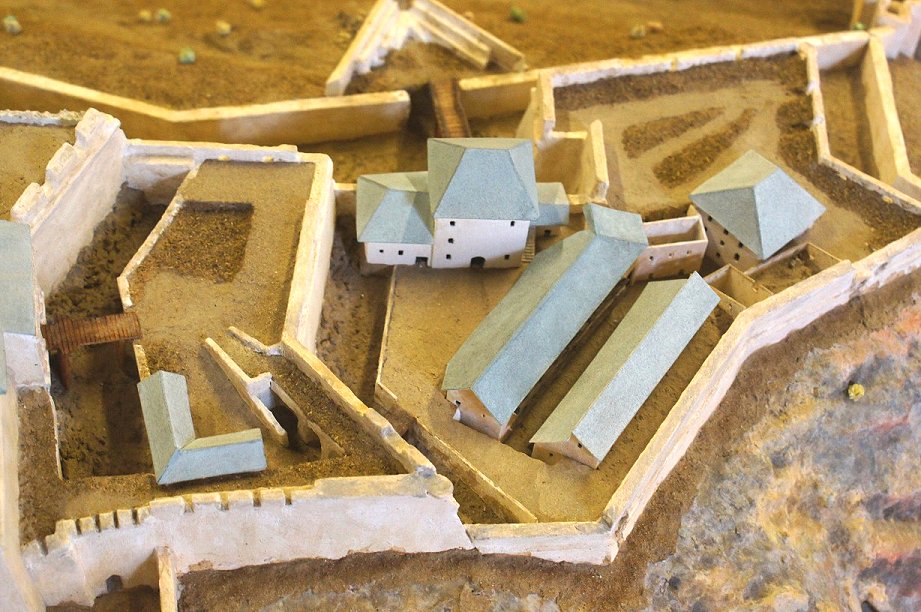 ---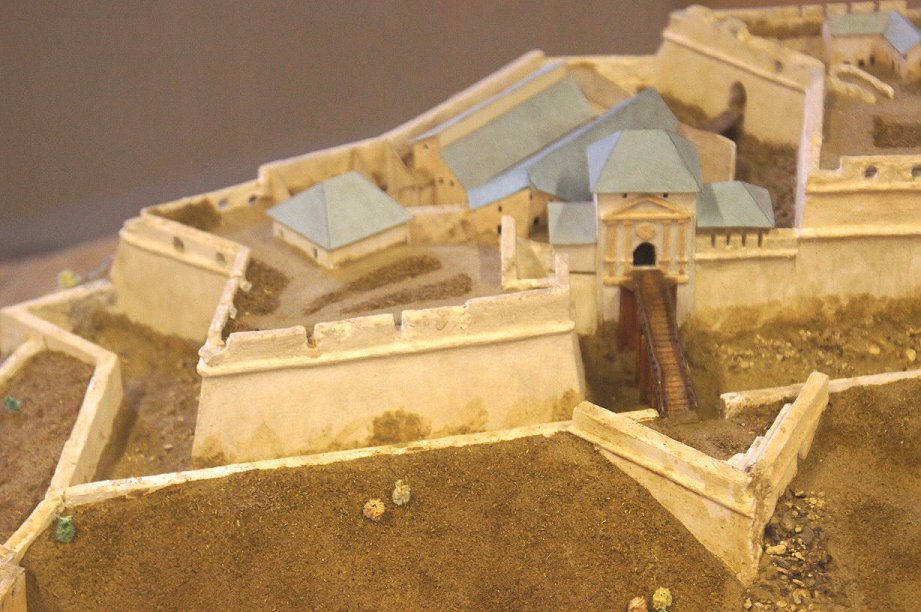 ---
---

Copyright 2015 by John Hamill


---