Kenilworth Castle - Part 2

Ruins of Leicester's Building
Dating to the 1500s. Intended to house important guests like Queen Elizabeth, the building was lavishly furnished and included chimneys, a recent innovation based on ancient Roman technology.
---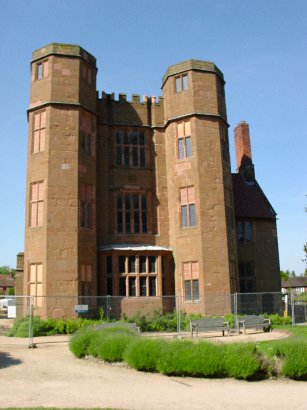 Leicester's Gatehouse
Since the Mortimer's Tower entrance was too narrow for coaches, the Earl of Leicester moved the castle entrance to here.
---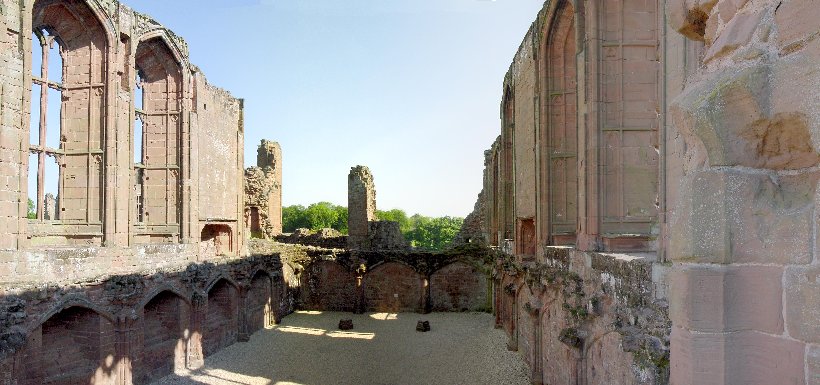 Great Hall
---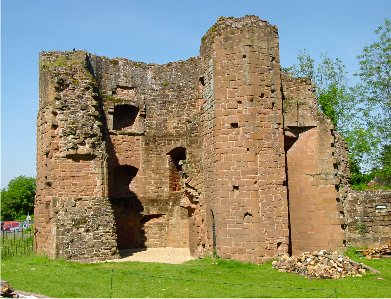 Lunn's Tower
---

From Strong Tower
The Great Hall and Saintlowe Tower are on the left. Below is the outer wall beyond which is the area of the Great Mere.
---

From Strong Tower looking toward the Tudor Garden.
---