St. Vincent




The Savoyard raid from the Ubaye valley in 1690 demonstrated to France the need to better fortify the exit to the Valley. As part of his trip to the Alps in 1692, Vauban planned defenses at St Vincent, a town overlooking the western end of the Ubaye river 800 meters below. To the west, the Ubaye River joined the Durance River which descends from Mont Dauphin and Embrun. Now a lake covers the area. Richerand, the engineer for Dauphine, was in charge of the St Vincent fortification project.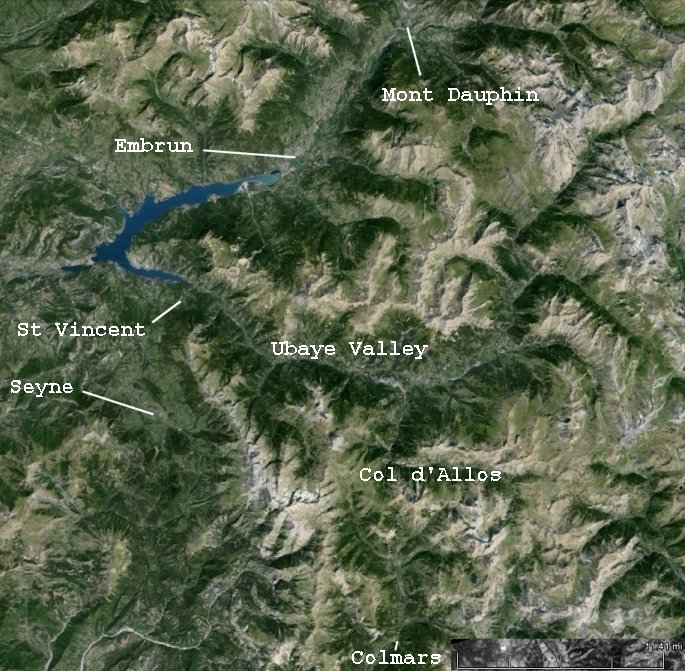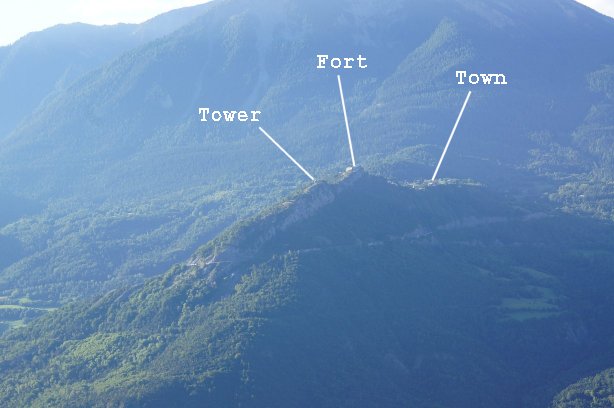 ---



Vauban had a tower built to watch over the Ubaye Valley and detect any Savoyard moves from it into French territory. Although designed primarily for observation, the tower also had limited capability for self-defense and included machiolation. The tower was originally planned to be higher. Like the fort, the tower was undergoing restoration during my visit.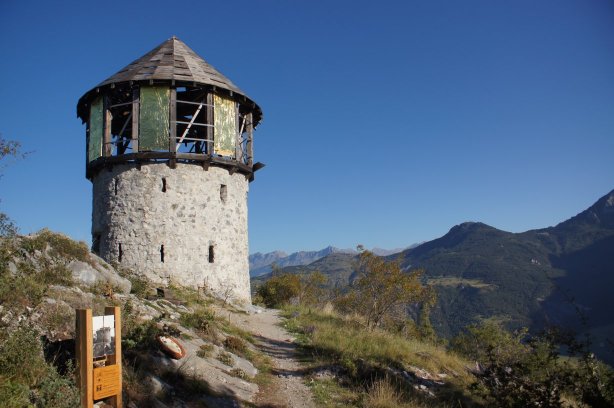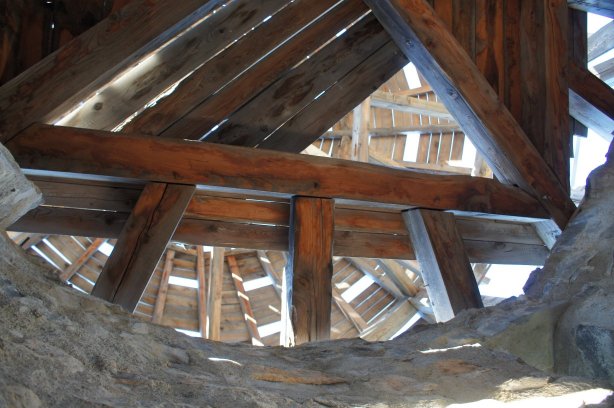 ---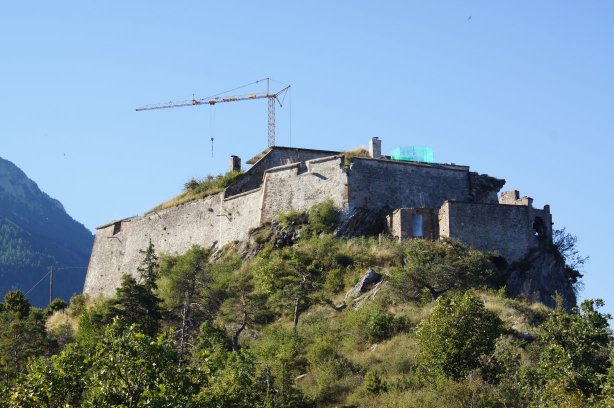 From the fort you can see the tower in the distance down the ridge about 500 meters away.


---

---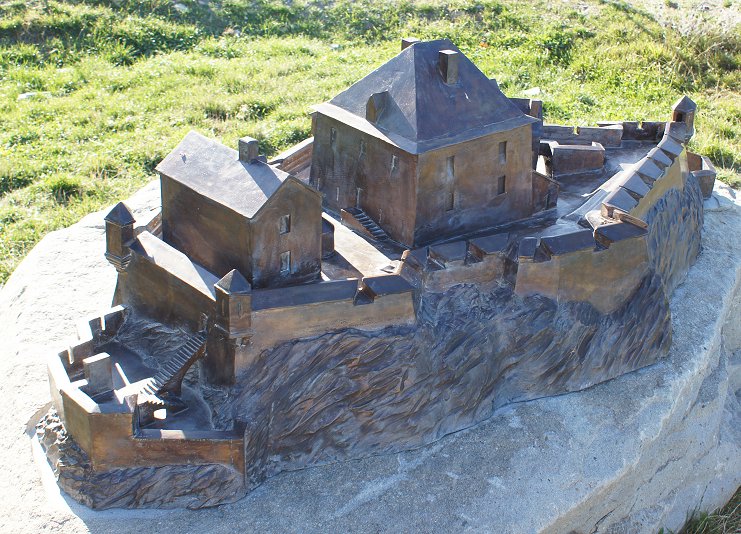 The interior of the fort was under restoration and closed to visitors, but a bronze model gives a good representation of it. The plan is somewhat irregular in order to follow the underlying rock and as a result, the bastions cannot adequately support each other. Interior buildings featured a large barracks and a house for the commander. Barracks were later moved to town.



---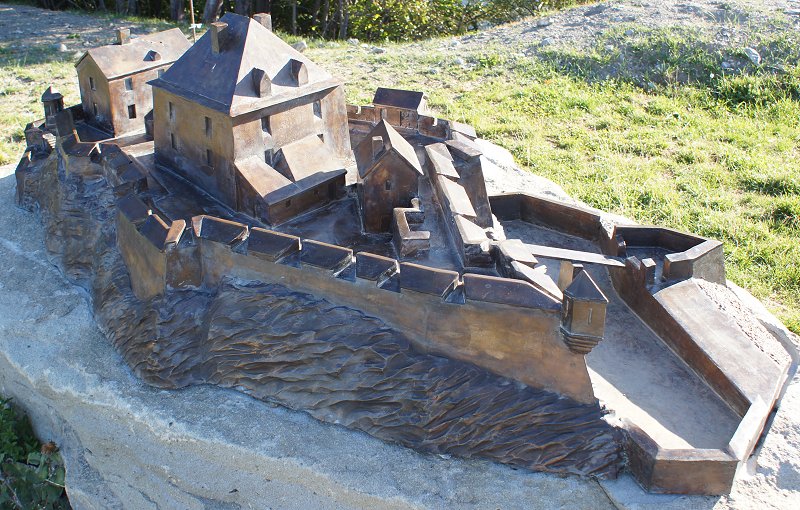 ---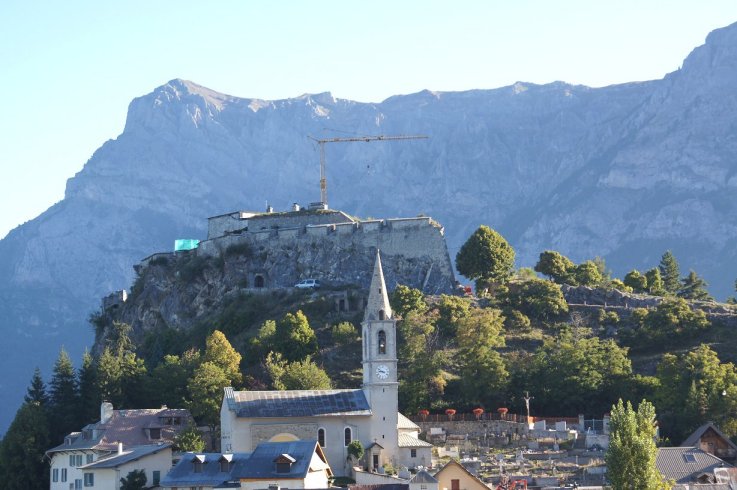 Vauban wanted walls to surround the town that included bastioned towers, but the Ubaye valley was given to France in the peace of 1713, so like Seyne and Colmars, St Vincent lost much of it importance.


---

Copyright 2015 by John Hamill


---